truce (noun)

LISTEN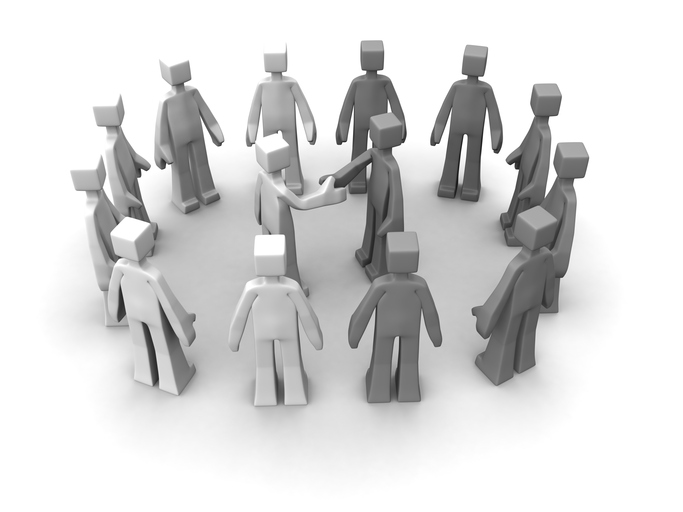 A truce is the stopping of hostilities between opposing parties. It can be permanent or temporary.
The generals of each army negotiated a

truce

.
The strike ended when the union leaders and the company managment reached a

truce

.
The warring armies declared a

truce

over the holiday week.
The divorced couple maintained a

truce

for the sake of the children.
Did you know?
A truce flag is a white flag that one army waves at the other to show that they want to stop fighting and are ready to negotiate a truce.
In pop culture
The Truce (La Tregua) is a movie about what happened to one Italian Auschwitz prisoner after he is liberated after the truce that ended World War II. Watch the trailer:
And one more..
Listen to twenty one pilots' inspiriational song "Truce." Whom do you think is making a truce in this song?
There are other meanings of truce.

Word of the Day is released Monday through Friday.