The end of the year is almost here! To help us celebrate, you can write a poem inspired by our Word of the Day site!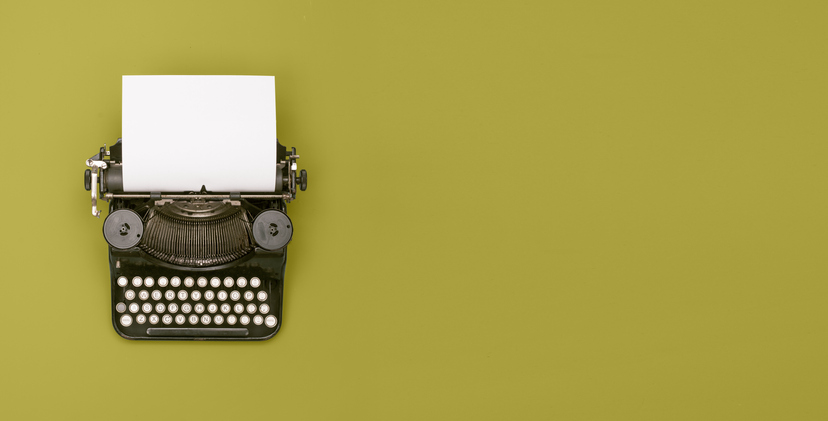 Rules: Write about the holidays, the end of the year, or the beginning of the new year. Include at least 7 past Basic+ Words of the Day from 2018 in your poem. Use our site to search for past words and read about their meanings. You can use plural forms of the words, conjugated verbs, etc. Use words in the Basic+ column from 2018 from this list.
One poem per person (ie, you can send an Intermediate+ poem OR a Basic+ poem). The Intermediate+ contest is here. To enter (that means that you will be in the contest), click here to give us your personal information and your poem. Prepare your poem and fill out the form when it is finished!
Prize: The winner will receive $100 via PayPal or Western Union. Runners-up (those are the top people whose poems we like but who do not write the one winning poem) will receive $25. Winning poems will also be published on daily.wordreference.com.
We will announce the winner on December 21. Send your poem by December 18.
Good luck and thank you again for supporting Word of the Day in 2018!

Word of the Day is released Monday through Friday.