resume (noun, verb) past tense: resumed

LISTEN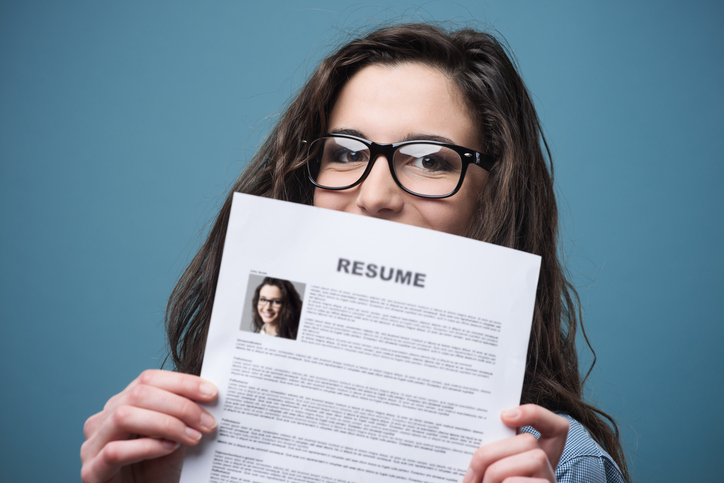 A resume, sometimes spelled with accents (résumé), is a brief written account of education and professional experience. It is also called a CV.
Craig submitted his

resume

to the company that he wanted to work for.
Because Lisa didn't go to college, her

resume

emphasized her work experience.
To resume means 'to continue' or 'to take up with again'.
After summer vacation, the students

resumed

their studies.
Let's get back to our seats; the play is about to

resume

.
Common uses
Usually we say resume in the US and CV in the UK.
Did you know?
When resume is a noun it has three syllables and the final 'e' is pronounced. When resume is a verb it has two syllables and the final 'e' is silent.
In pop culture
If you need help in writing a resume, there is lots of help on the internet. Here is a video that talks about "Top 5 Resume Mistakes You Need to Avoid."
There are other meanings of resume.
Word of the Day is released Monday through Friday.