profit (noun, verb) past tense: profited

LISTEN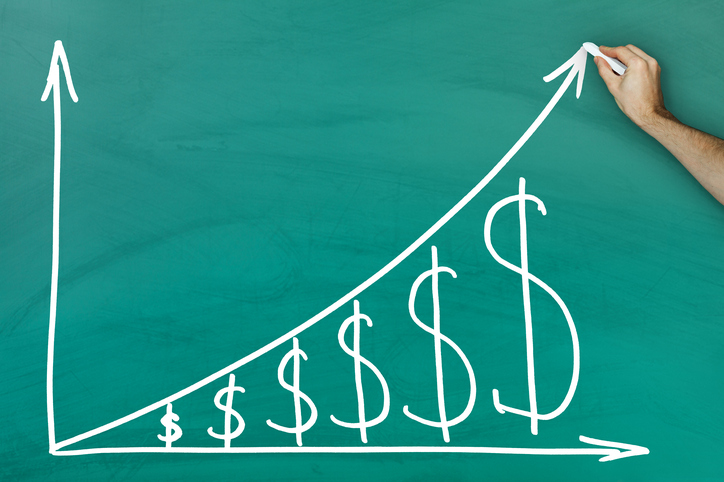 Profit means 'money gained from a business or transaction after deducting costs.'
The company's

profit

increased by 5 percent over last year.
The shop made a

profit

of $10 on each necklace that they sold.
Profit is an advantage, benefit or gain.
What

profit

is there in honesty?
Profit also means 'to gain an advantage.'
The wise man

profits

from his experience.
We can all

profit

by learning from our mistakes.
The couple

profited/span> when they sold their home for twice its original cost.
Don't confuse it with
prophet: a person who speaks for a god. Example: "Isaiah was a prophet in the Hebrew bible."
Common uses
turn a profit: to start making a profit. Example: "After five years of losing money, the restaurant finally turned a profit."
profit sharing: a system where workers get a share of a company's profit. Example: "The company offers sales representatives profit sharing when they meet their sales goals."
In pop culture
Watch this video of the TV show Profit where the star shows a man selling candy on the street how to make a profit.
There are other meanings of profit.
Word of the Day is released Monday through Friday.