spread (verb, noun) past tense: spread

LISTEN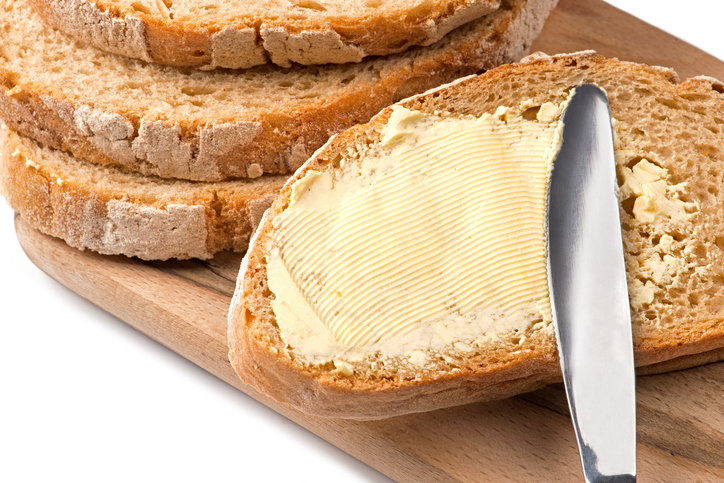 Spread means 'to apply something in a thin layer.'
Jessica

spreads

the butter on the toast.
Frank

spread

blue paint on the wall yesterday.
Spread also means 'to extend out' or 'to stretch out.'
Andrea

spread

the blanket on the ground for the picnic.
The bird

spreads

its wings when it's ready to fly.
A spread is a food that can be spread.
Evan's favorite

spreads

are peanut butter and jelly.
Cheese

spread

can be made of cheese and sour cream or mayonnaise.
Common uses
spread rumors: to tell people unverified information, usually about another person. Example: 'Doug spread rumors about his ex-wife, even though he wasn't sure they were true."
In pop culture
When a baby bird is strong enough, it spreads its wings and flies. In the same way, when someone leaves a protected place and becomes independent, we say that they spread their wings. Listen to Queen singing "Spread Your Wings."
There are other meanings of spread.
Word of the Day is released Monday through Friday.