glance (verb, noun) past tense: glanced

LISTEN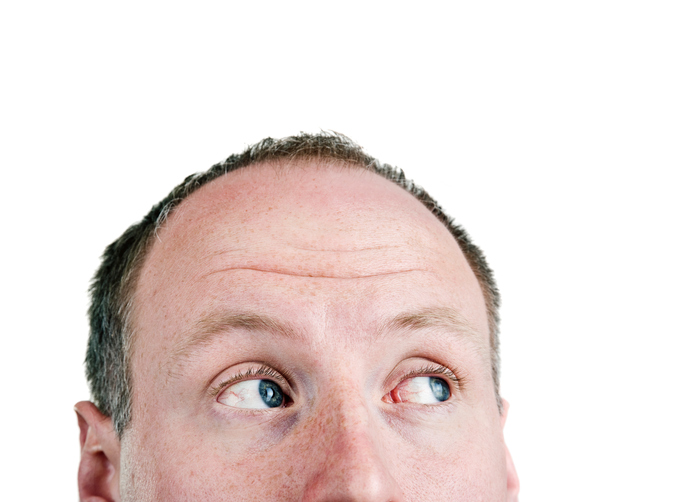 Glance means 'to look quickly.'
The students

glanced

at the clock during the boring lecture.
When the pretty girl entered the room, Ted

glanced

at her.
Wesley

glanced

at his notes before he took the test.
A glance is a brief look.
Steve and Ally exchanged loving

glances

throughout the evening.
Common uses
at a glance: with a quick look. Example: "At a glance, the doctor knew that the child had influenza."
In pop culture
Here is Frank Sinatra singing "Strangers in the Night." Listen to the first line: "Strangers in the night exchanging glances."
There are other meanings of glance.
Word of the Day is released Monday through Friday.