giggle (verb, noun) past tense: giggled

LISTEN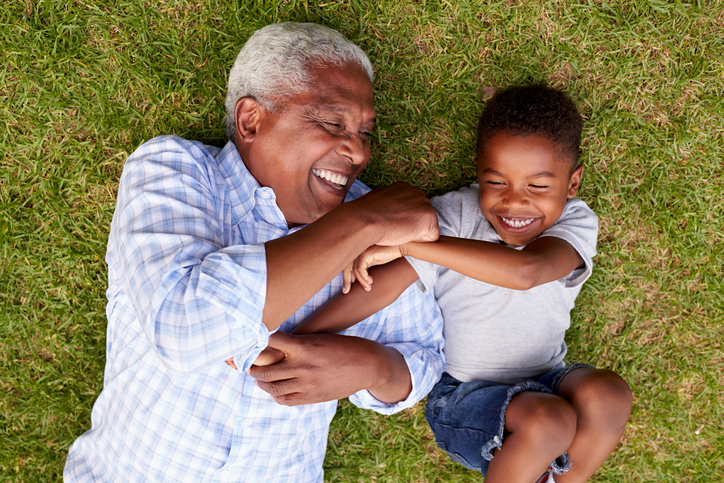 Giggle means 'to laugh in a silly, way.'
The teenage girls

giggled

when the boys approached them.
Seymour

giggles

whenever he hears a soprano singing.
A giggle is a silly, high laugh.
The clown heard

giggles

from the audience when he rode the tiny bicycle.
Did you know?
Giggling is one way to laugh. Watch this video to see 7 different types of laughs.
In pop culture
Listen to Gene Vincent and His Blue Caps sing "Jump, Giggles and Shout."
There are other meanings of giggle.
Word of the Day is released Monday through Friday.