fur (noun, adjective)

LISTEN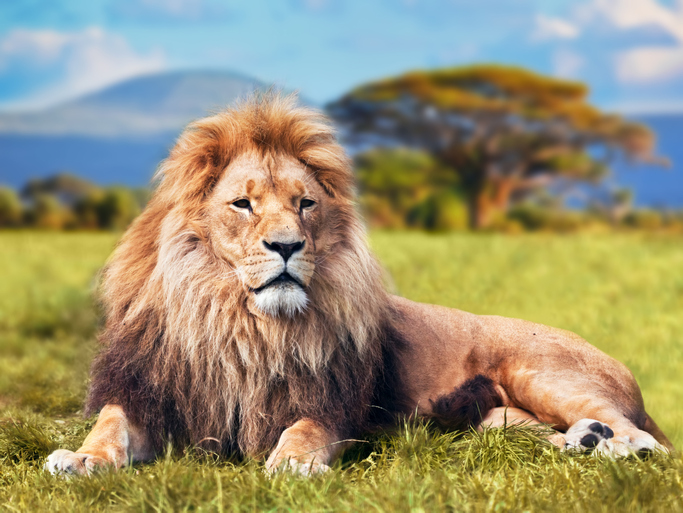 Fur is the soft, thick, hairy coat of a mammal.
The polar bear's

fur

glistened in the sunlight.
The cat licked the kitten's

fur

.
Fur is also a coat made of fur.
In the 1920s it was fashionable to wear a

fur

coat.
Common uses
Related words
furry: made of or covered with fur. Example: "Furry animals are warm in the winter."
Don't confuse it with
fury: violent rage. Example: "Their enemy's fury frightened the soldiers."
In pop culture
Watch the furry characters of Sesame Street sing "The Fur Song." As an extra bonus, they perform a tap dance!
There are other meanings of fur.
Word of the Day is released Monday through Friday.