lid (noun)

LISTEN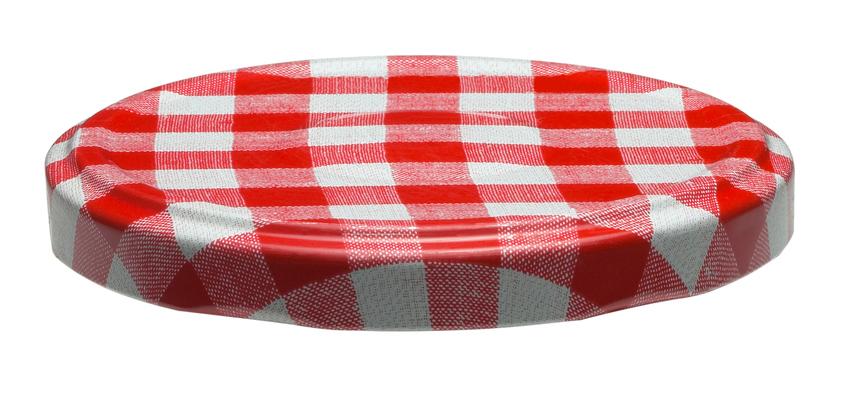 A lid is a removable cover for a container, such as a pot, jar, or box.
When Michelle removed the

lid

of the box, she saw a beautiful knit blanket inside.
Max opened the

lid

on the pickle jar for his grandmother.
A lid can also be an eyelid (the skin covering the eye).
Jenny put brown eye shadow on her

lids

.
A lid can also be a restraint or limit on spending.
The accounting department put a

lid

on expenses for the rest of the year.
Common uses
flip my lid: become crazed or lose control. Example: "If another person spells 'it's' wrong, I'll flip my lid!"
Did you know?
You have a jar of premium chocolate sauce and you can't open the lid. What to do? Watch this video:
In pop culture
Watch this old comedy routine "Where Is the Lid," with Hugh Laurie and Stephen Fry.
There are other meanings of lid.
Word of the Day is released Monday through Friday.