despicable (adjective)

LISTEN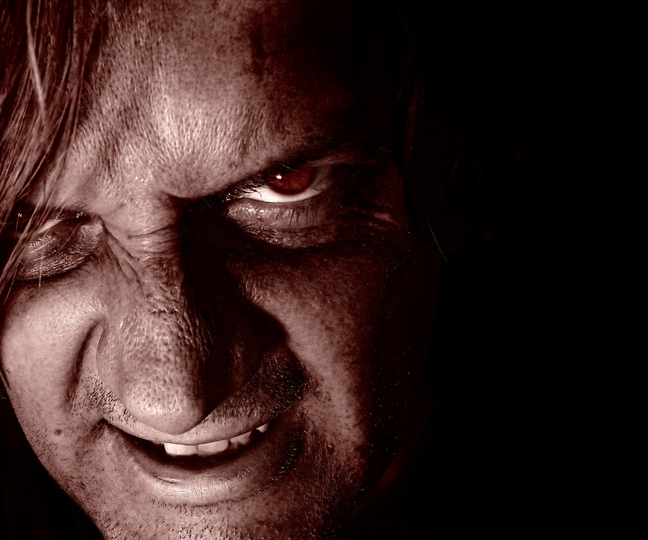 Someone or something that deserves to be hated is despicable.
That

despicable

businessman will do anything to make money, even if it hurts people.
The

despicable

lie cause the wrong person to be accused of the murder.
In pop culture
The children's animated film Despicable Me is about a supervillain who has to take care of three small children. Watch the trailer:
What do you think the narrator means when he says, "Just because he's a bad guy, doesn't mean that he's a bad guy?"
Did you know?
Long before the Despicable Me movies, Daffy Duck was known for saying, "You're despicable!" Watch him deliver that famous line here:
There are other meanings of despicable.
Word of the Day is released Monday through Friday.