speaker (noun)

LISTEN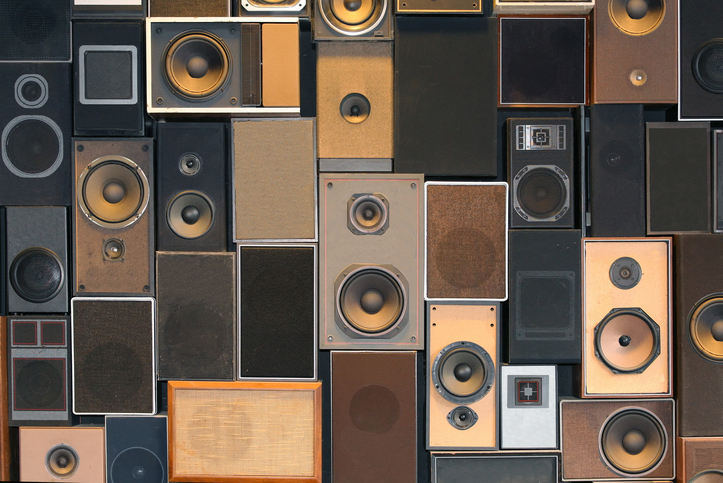 A speaker is also a device that changes electrical signals into sound waves, that we use to listen to music.
The new

speakers

in our home theater are great!
A speaker is someone who speaks.
Tessa is a native

speaker

of French.
The

speaker

lectured on the interpretation of DNA tests.
Did you know?
The Speaker of the House (of Representatives) is the leader of the lower legislative chamber in the US. The Speaker, elected by the other representatives, is third in line to the presidency.
In pop culture
Listen to the '80s song "Mr. Speaker Gets the Word" by Madness, a British ska/pop band.
There are other meanings of speaker.
Word of the Day is released Monday through Friday.