enchantment (noun)

LISTEN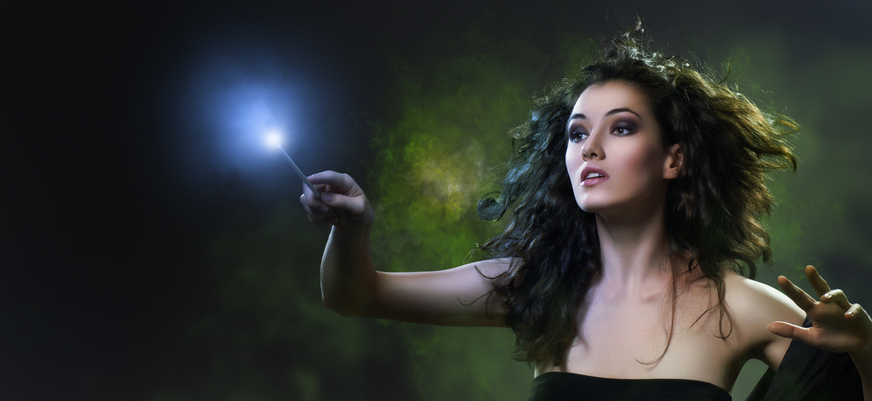 Enchantment is a charm or magic spell.
The fairy godmother's

enchantment

turned the pumpkin into a coach.
An ancient

enchantment

protects the castle from curses.
Enchantment is also a feeling of delight.
The

enchantment

of Monet's paintings offers a calm contentment.
The

enchantment

of a morning walk in the botanic garden starts my day off right.
Did you know?
Enchantment is the name of a soul band. Watch this '70s performance of their hit, "Gloria." Do you find them enchanting?
In pop culture
Have you seen the new animated series Disenchantment, by the creator of The Simpsons? Watch the trailer.
There are other meanings of enchantment.
Word of the Day is released Monday through Friday.