begin (verb) past tense: began

LISTEN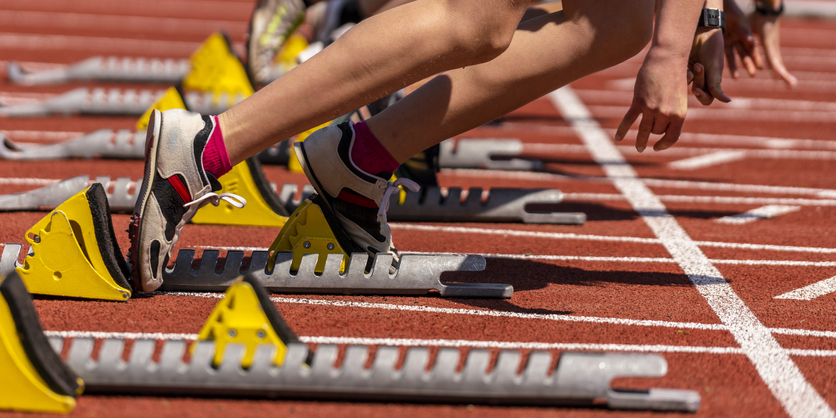 The football game

begins

at 1:00PM.
Ella

began

to feel sick after she ate the whole bag of candy.
You can

begin

work tomorrow.
Begin also means 'to come into existence.'
The Industrial Revolution

began

in the 18th century.
Steve's company

began

in his garage.
Common uses
to begin with: in the first place. Example: "To begin with, your argument is not logical."
Related words
beginning: the act of starting. Example: "The beginning of the movie shows the hero as a young man."
In pop culture
Here is Taylor Swift singing "Begin Again." What is she beginning again?
There are other meanings of begin.
Word of the Day is released Monday through Friday.