The end of the year is almost here! To help us celebrate, you can write a short story inspired by our Word of the Day site!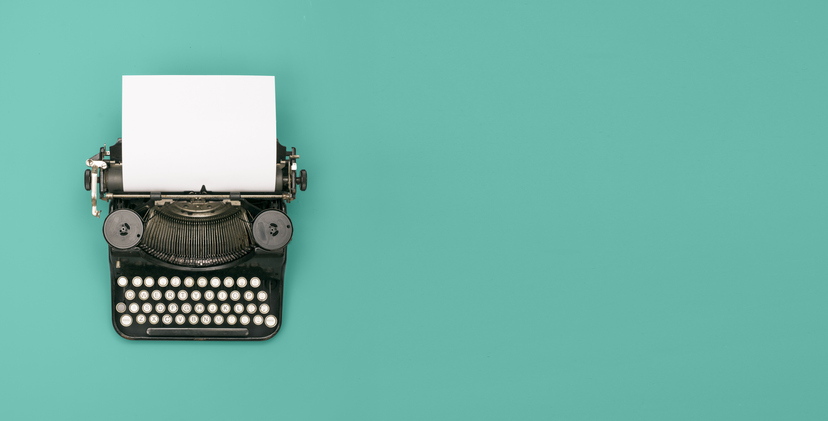 Rules:
The subject of the story should be hope or new beginnings.
Include at least 15 past Intermediate+ words of the day from any year in your story. Use our site to search for past words and read about their meanings. You can also use plural forms of the words, conjugated verbs, etc. Here is a complete list of all of our past words. Use any of the words in the Intermediate+ column.
Please keep your story to under 500 words (shorter is fine too!).
One entry (ie, story) per person (ie, you can submit either an Intermediate+ story or a Basic+ story). The Basic+ contest is here.
To enter the contest, fill out this form with your contact information and your story. You should start filling out the form only after the story is ready. Please CAPITALIZE all the words of the day so we can find them easily.
Prize:
The winner will receive $100 via PayPal or Western Union. Runners-up (those are the top people whose stories we like but who do not write the one winning story) will receive $25. Winning stories will also be published on daily.wordreference.com.
We will announce the winner on January 4. All stories must be received by December 27.
Good luck and thank you again for your support of Word of the Day in 2020!
Word of the Day is released Monday through Friday.