trace (noun, verb) past tense: traced

LISTEN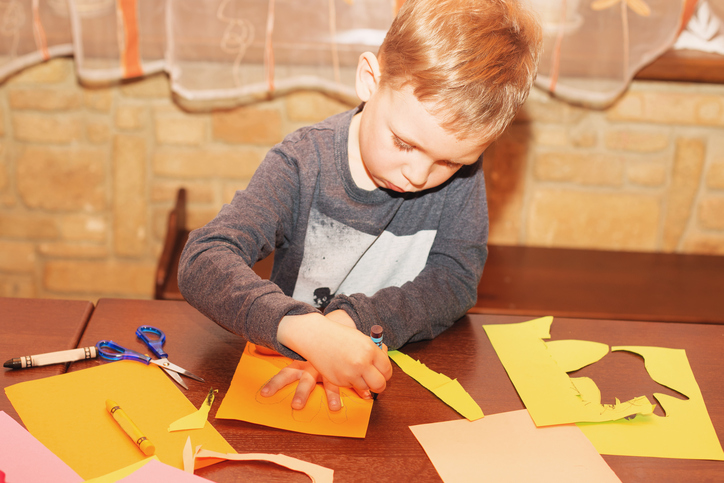 A trace is a piece of evidence of the existence of something.
The cave drawings are the only

trace

they have of that civilization.
There was no

trace

of the missing woman.
A trace can also be a very small amount or sign of a quality.
As Martha told us about her father, there was a

trace

of sadness in her smile.
Although the teacher seemed calm, Michelle heard a

trace

of anger in her voice.
Trace also means 'to investigate the cause of something.'
The health department

traced

the food poisoning to the school cafeteria.
The police

traced

the stolen goods to an antique shop.
Trace can also mean 'to draw a copy and follow the lines of the original piece.'
The children drew turkeys by

tracing

their hands.
The chef

traced

the cake pan on a piece of parchment and placed the parchment circle inside the pan.
Common uses
without a trace: with no clue. Example: "Francie's husband went out for cigarettes and disappeared without a trace."
trace element: in biology, an element present in a very low amount. Example: "Chromium is a trace element in the human body."
In pop culture
Listen to Norah Jones, accompanied by her half-sister, Anoushka Shankar, singing "Traces of You."
There are other meanings of trace.
Word of the Day is released Monday through Friday.