punish (verb) past tense: punished

LISTEN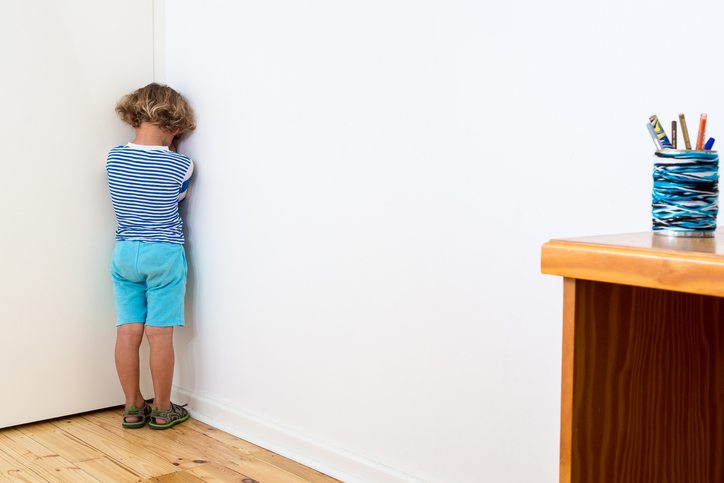 Punish means to cause someone pain as a penalty for something.
If you hit your brother, you will be

punished

.
The judge

punished

the speeding driver with a fine.
Punish also means 'to treat harshly or hurt.'
George

punishes

his tires when he drives on that rough road.
When you drink too much, you

punish

your body.
Related words
punishment: penalty assigned for an offense. Example: "The punishment for robbing the bank was 10 years in prison."
punishable: deserving of punishment. Example: "Lying during a trial is a punishable offense."
In pop culture
Listen to Johnny Cash sing "Why Do You Punish Me?"
There are other meanings of punish.
Word of the Day is released Monday through Friday.