chase (verb, noun) past tense: chased

LISTEN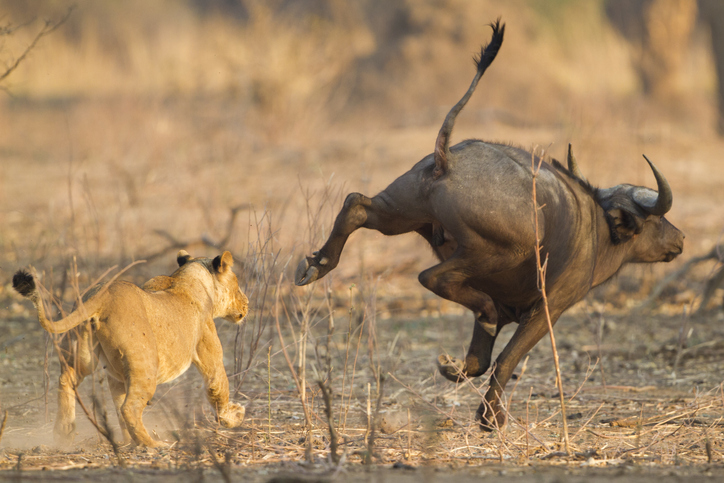 The cat

chased

the mouse.
The police

chased

the thief.
Felice

chases

the bus when she is running late.
Chase also means 'the act of chasing.'
The

chase

is often the most exciting scene in an adventure movie.
Common uses
cut to the chase: get to the point. Example: "Don't tell me all your problems; cut to the chase. How much money do you need?"
give chase: go in pursuit. Example: "When the little boy ran off, his babysitter gave chase."
In pop culture
In the movie S.M.A.R.T. Chase, Orlando Bloom plays a security agent who has to take a valuable antique out of Shanghai. Watch the trailer.
There are other meanings of chase.
Word of the Day is released Monday through Friday.