countdown (noun)

LISTEN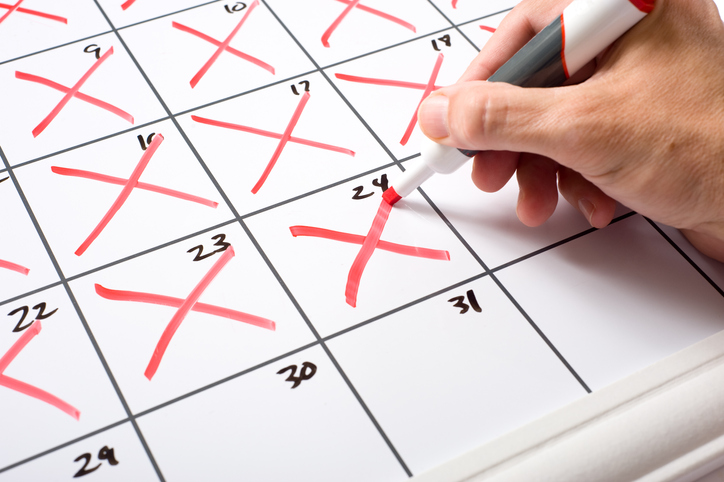 A countdown is the backward counting from a starting point to an ending point.
It's traditional to count the last ten seconds together in the

countdown

to the new year.
We witnessed the

countdown

as the rocket was launched.
Did you know?
New York is famous for its new year's celebrations. On the roof of the Times Square building there's a ball which drops on the countdown to New Year. This is known as The New Year's Ball Drop. Watch it here:
In pop culture
We're sure you know Europe's song "The Final Countdown." Where are they leaving and where are they going?
There are other meanings of countdown.
Word of the Day is released Monday through Friday.