heal (verb) past tense: healed

LISTEN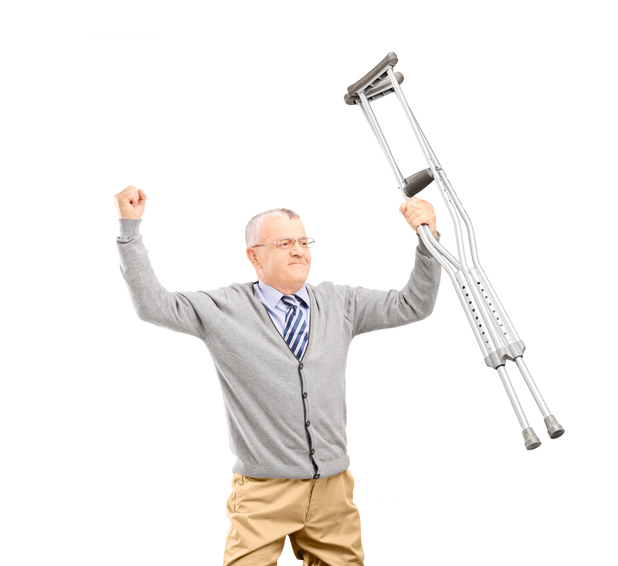 Heal means 'to become healthy again.'
The mother cleaned and bandaged her son's cut knee so it would

heal

quickly.
Lois

healed

her injured shoulder by applying ice and doing gentle stretching.
Heal also means 'to repair.'
Only time can

heal

a broken heart.
Time

heals

all wounds.
Did you know?
There is an expression from the Bible, "Physician, heal thyself," (Luke 4:23). It means that before you point out the faults of others, make sure you don't have the same faults. Example: Jack: "Don't waste money on restaurants." Jill: "You ate at a restaurant yesterday. Physician, heal thyself."
In pop culture
Listen to Lady Gaga's song "Heal me" and watch the video.
There are other meanings of heal.
Word of the Day is released Monday through Friday.