tale (noun)

LISTEN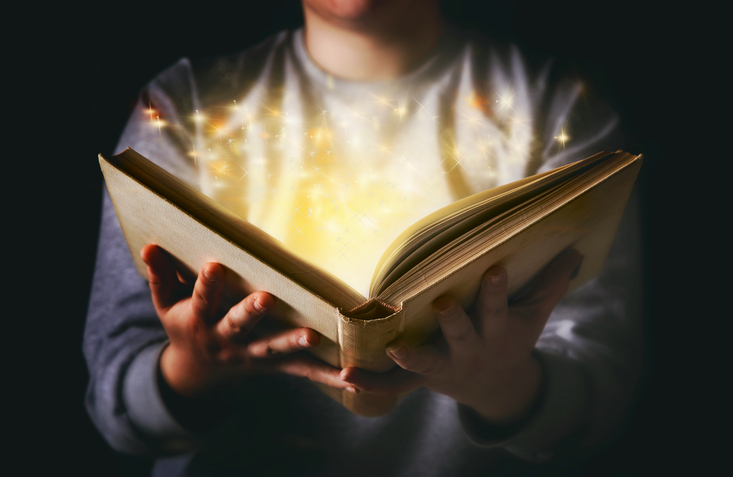 A tale is a story about a real or imaginary incident.
The old soldiers got together and told

tales

about the war.
The

tale

of the tortoise and the hare reminds us to use our abilities wisely.
A tale can also be a lie.
Keith is telling

tales

about his ex-wife again.
Don't confuse it with
tail: the back part of an animal that forms a growth. Example: "The dog wagged its tail when the doorbell rang."
Common uses
tell tales out of school: to gossip. Example: "I shouldn't tell tales out of school, but Bob and Alice are getting a divorce."
Related words
tattletale: someone who betrays another by telling secrets. Example: "Marcy is a tattletale. She told the teacher who was cheating on the test."
In pop culture
The Handmaid's Tale is a book by Margaret Atwood that is now a TV series. A tale is often an imagined story. Do you think this could actually happen? Watch the trailer.
There are other meanings of tale.
Word of the Day is released Monday through Friday.