braid (verb, noun) past tense: braided

LISTEN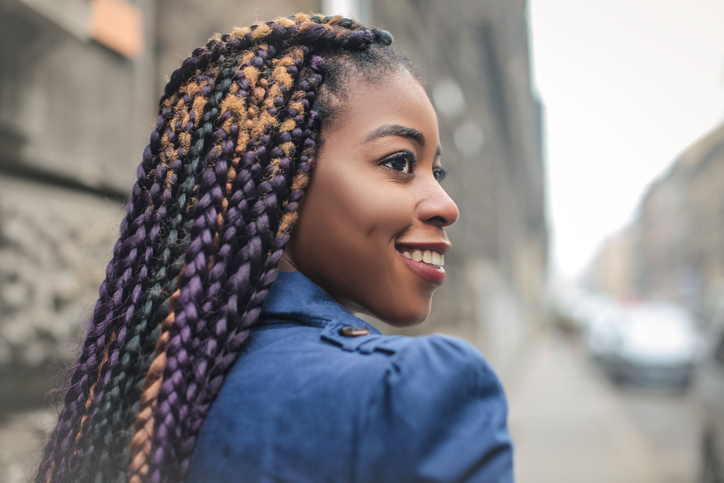 Braid means 'to weave together three or more strips of hair or other material.'
Sophia

braids

her hair every morning before school.
The factory

braids

rope out of strips of hemp.
A braid is a braided length, usually of hair.
Lilli wore her hair in

braids

until she was 12 years old.
The decorative pillow had gold

braids

along the edge.
Learn how
There are several ways to braid your hair. Watch this video to learn how to create six different braids:
Did you know?
This video shows you how to braid a round challah, the bread that is traditionally served for the Jewish New Year (Rosh Hashanah).
In pop culture
Chris Pratt is a talented actor. But did you know he can French braid hair? Watch him in this interview:
There are other meanings of braid.
Word of the Day is released Monday through Friday.