truce (noun)

LISTEN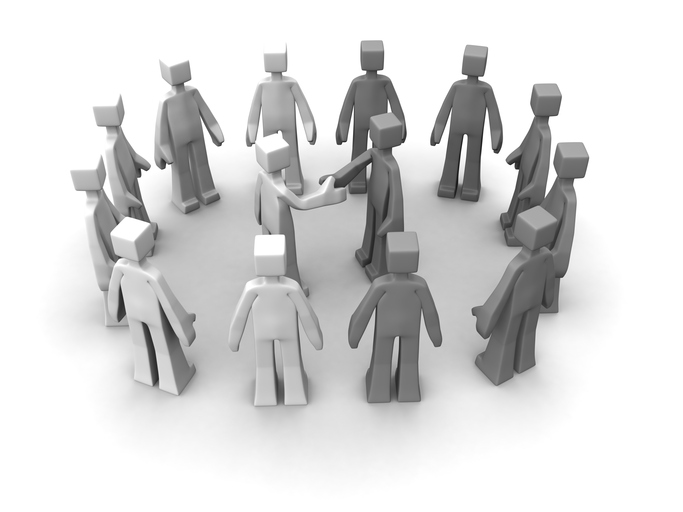 A truce is the stopping of hostilities between opposing parties. It can be permanent or temporary.
The generals of each army negotiated a

truce

.
The strike ended when the union leaders and the company managment reached a

truce

.
The warring armies declared a

truce

over the holiday week.
The divorced couple maintained a

truce

for the sake of the children.
Did you know?
A truce flag is a white flag that one army waves at the other to show that they want to stop fighting and are ready to negotiate a truce.
In pop culture
The Good, the Bad & the Queen were a supergroup composed of singer Damon Albarn of Blur and Gorillaz, bassist Paul Simonon of the Clash, guitarist Simon Tong of the Verve, and Fela Kuti drummer Tony Allen. Watch and listen to their song "The truce of Twilight"
And one more..
Listen to twenty one pilots' inspiriational song "Truce." Whom do you think is making a truce in this song?
There are other meanings of truce.
Word of the Day is released Monday through Friday.