just (adverb, adjective)

LISTEN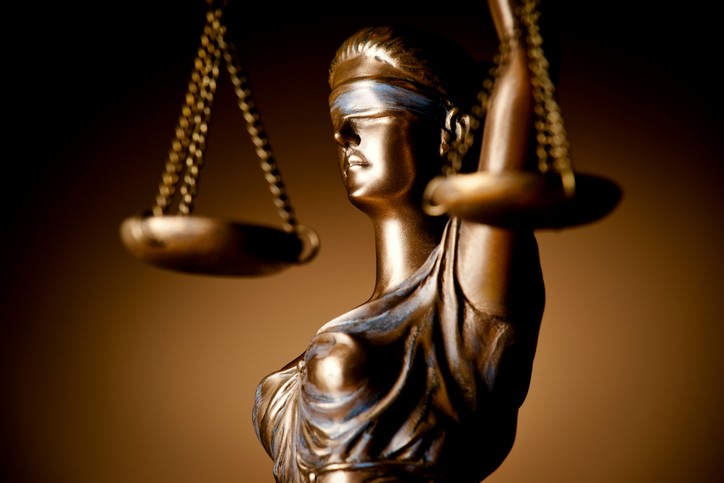 Use just when something happened only a moment ago.
I

just

got home.
The movie is

just

ending.
Just can also mean 'exactly.'
If something is just, it is fair, reasonable and lawful.
A

just

society treats all people equally.
The criminal received a

just

punishment.
Just can also mean 'only.'
Fred is

just

a child; he can't babysit for his little sister.

Just

give me the basic facts; I don't need details.
Common uses
Just about: almost or nearly. For example: The cake is just about ready; it just needs a cherry on top.
In pop culture
Listen to this song, "Something Just Like This." Which meaning of just applies here?
There are other meanings of just.
Word of the Day is released Monday through Friday.