bill (noun)

LISTEN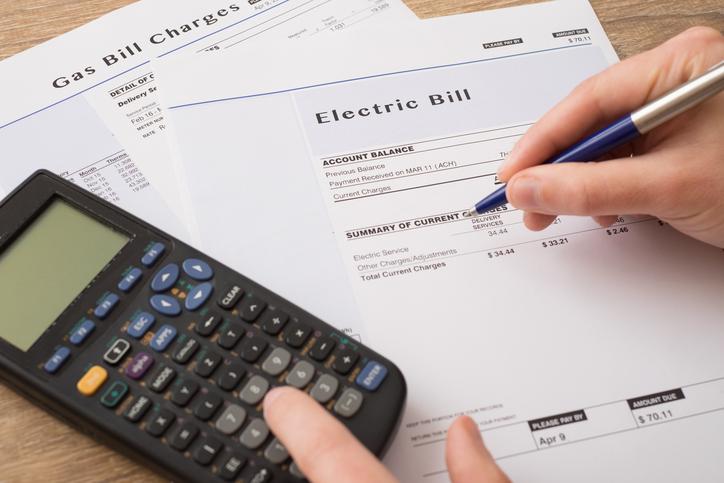 A bill is a statement of money to be paid for goods or services.
Sheila pays her credit card

bill

as soon as she receives it.
Ellen called customer service to have them correct her phone

bill

.
A bill is also a piece of paper currency.
Do you have change for a $20

bill

?
A bill can also be a proposed new law.
They expect the spending

bill

to pass both houses of the legislature by a slim majority.
Did you know?
The beak of a bird is called a bill and because the visor of a cap is shaped like a bird's beak, it is also called a bill.
In pop culture
"Bills, Bills, Bills" is a song about someone who expects his partner to pay his bills. That's never a good basis for a relationship! Watch the cast of Glee cover this Destiny's Child song:
There are other meanings of bill.
Word of the Day is released Monday through Friday.