guilt (noun)

LISTEN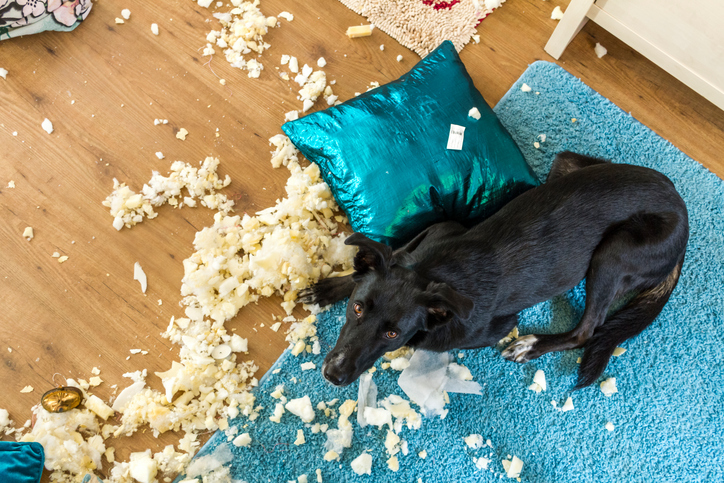 The robber admitted his

guilt

.
Guilt is also the feeling of remorse for doing something wrong.
When Sean's mom asked if he ate the last cookie, he had the look of

guilt

on his face.
Guilt is also responsibility or blame.
The

guilt

lies with the perpetrator, not the victim.
Common uses
guilt by association: guilt determined by the people someone associates with–not the evidence. Example: "When you accuse someone of a crime because of the crimes of their family, it's guilt by association."
Don't confuse it with
gilt: covered with gold. Example: "The king's portrait was in a gilt frame."
Related words
guilty: having a feeling of guilt. Example: "After Ted lied to his wife, he had a guilty conscience."
In pop culture
Guilty by Suspicion is a film about the film industry in the 1950s and how the US government blacklisted many artists (prevented them from working on films) accused of being Communists. Watch the trailer:
There are other meanings of guilt.
Word of the Day is released Monday through Friday.