thirst (noun)

LISTEN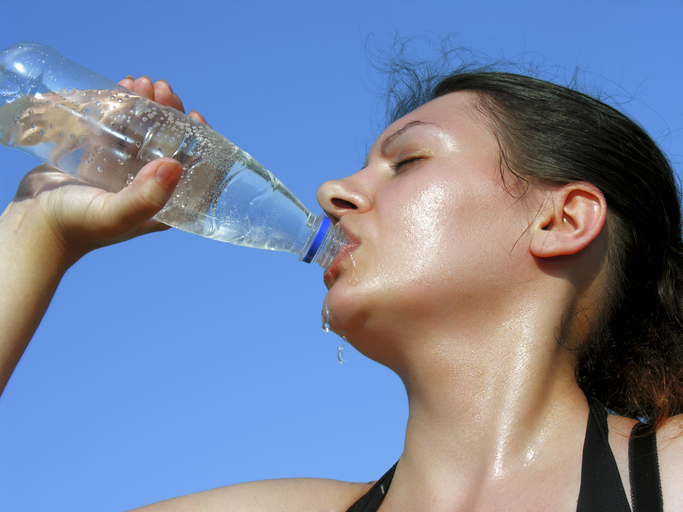 After working in the sun all day, Neville developed quite a

thirst

.
The lost hiker was dying of

thirst

when he reached the camp.
Thirst is also an eager desire or craving for something.
Theo's

thirst

for adventure took him to exotic places.
Many leaders have a

thirst

for power.
Common uses
thirst for knowledge: craving for knowledge. Example: "Because of his thirst for knowledge, Aiden spent his free time in the library."
Related words
thirsty: having a feeling of thirst. Example: "I'm thirsty. What beers do you have?"
In pop culture
Listen to Kendrick Lamar sing, "Sing about Me, I'm Dying of Thirst."
There are other meanings of thirst.
Word of the Day is released Monday through Friday.