harm (noun, verb) past tense: harmed

LISTEN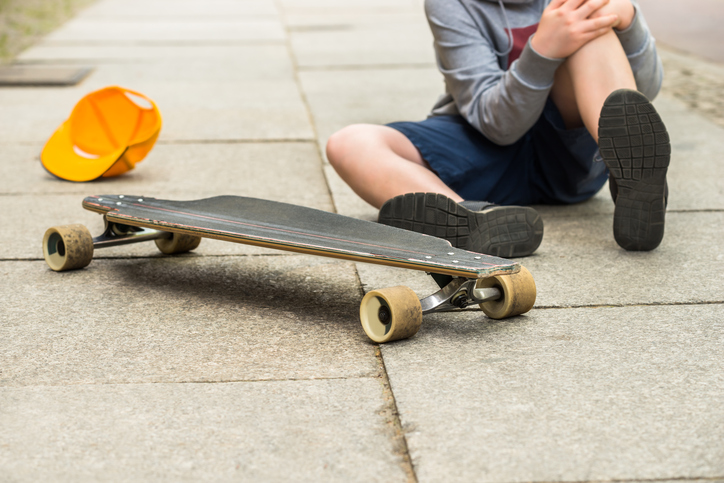 Harm means 'injury' or 'damage.'
The car accident scared Ellie, but it did no bodily

harm

.
Bob doesn't expect a raise in salary this year, but there is no

harm

in asking.
Harm also means 'to do harm to.'
The news story

harmed

the governor's chance at reelection.
"Have another piece of cake. It won't

harm

you."
Common uses
no harm, no foul: a mistake has caused no damage. Example: "Oh no! I forgot to lock the door this morning." "No harm, no foul. No one tried to get into the house."
Related words
harmless: without the power to do harm. Example: "The big dog barks loudly when someone approaches, but don't worry; he's harmless."
In pop culture
Watch Massive Attack in the video of their song, "Safe from Harm."
There are other meanings of harm.
Word of the Day is released Monday through Friday.