cork (noun)

LISTEN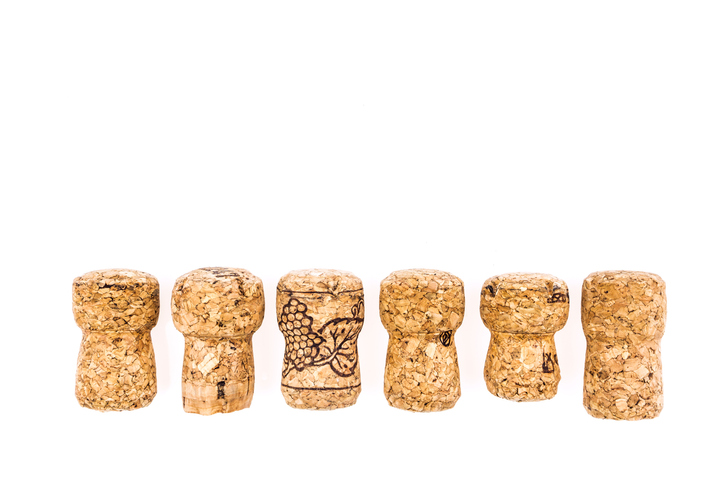 Cork is a thick, light-weight layer of wood of a Mediterranean oak.
It takes a lot of skill to harvest

cork

without harming the trees.
The students placed a

cork

board on their wall.
A cork is a piece of cork, rubber, etc. used as a stopper for bottles.
Be sure to save the

cork

in case we don't finish the bottle of wine.
Common uses
Put a cork in it: stop talking; shut up (US slang). Example: "I don't want to hear about your problems. Put a cork in it!"
Related words
corkscrew: tool for opening a wine bottle. Example: "Pass the corkscrew so I can open this bottle of wine."
Did you know?
The city of Cork is considered one of the best places to live in Ireland. Watch this video to learn about Cork from its natives. Do you understand the accent?
One more
Did you ever wonder about where corks come from? Watch this video to learn about cork harvesting.
There are other meanings of cork.
Word of the Day is released Monday through Friday.