shy (adjective)

LISTEN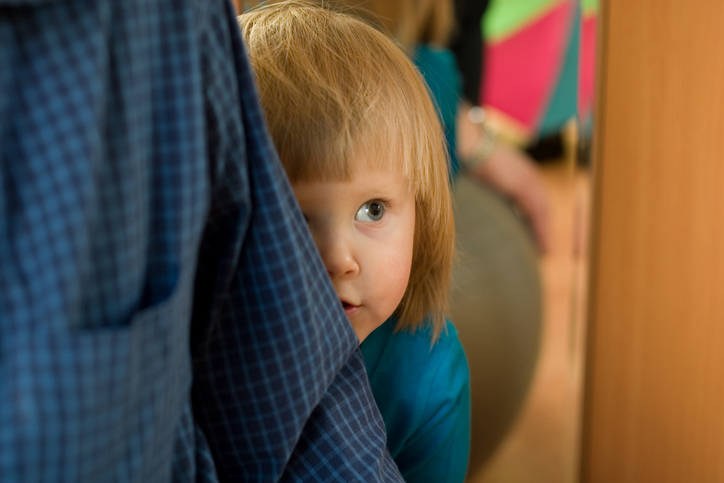 The little boy was

shy

on the first day of school.
The

shy

woman spoke softly.
Shy also means 'not having enough of something.'
The charity was 20 percent

shy

of its fundraising goal.
Common uses
shy away from: to avoid something or someone. Example: "Sarah shied away from swimming in the lake because the water was cold."
In pop culture
Listen to the Cascades sing "Shy Girl." It begins, "Shy girl/don't shy away."
There are other meanings of shy.
Word of the Day is released Monday through Friday.